The 5 Secrets of ALL Great NBA Shooters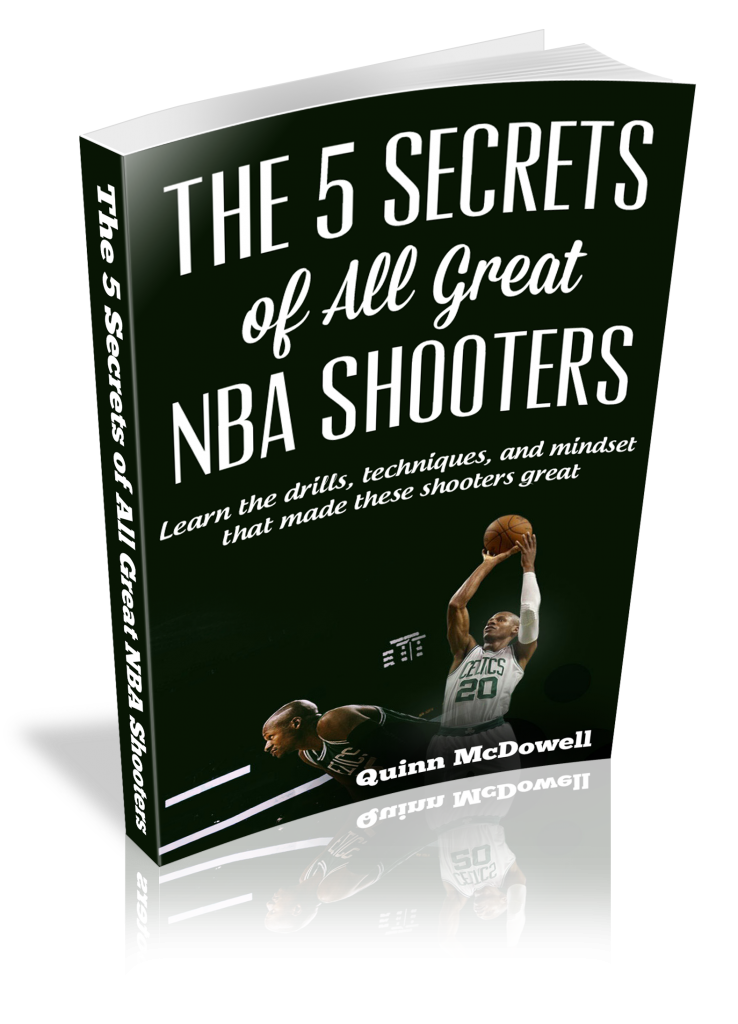 Honestly, I'm really proud of this book. It took me about a year to write because I knew the content was so valuable for shooters. How do I know that?
Because these are the exact mindset, technique, and drills that have taken my 3-point percentage from 40% in College to 45% as a Professional.
If you struggle to make pressure shots in games, this is for you.
If you shoot well in practice but can't knock it down in the game, this is for you.
If you struggle mentally to block out negativity, this is for you.
---
Companies we think are Pretty Sweet.
We don't just vouch for just anyone. Hopefully you've seen our heart for helping coaches and players develop their character, discipline, influence, and potential through the game of basketball, and we only will recommend others who share this belief. 
We have personal relationships with each of these companies and 100% back their products. 
Point3Basketball 
POINT 3 Basketball was created by ballplayers who know the feeling of a sweaty hand leading to a turnover, long shirt sleeves preventing quick catch and release on a jumper, a regular cotton T-shirt just not holding up to the kind of ball you play.
They started POINT 3 in 2010 to honor the game. To honor that moment when the rim feels as big as the entire lane. That feeling when you play ball that nothing else in the world matters. Basketball gear is about how you feel on the court – it has to look right, fit right and perform if you want to get into that zone.
Right now, Point3 is having a sale for Arete Hoops guests. Click on the banner below to grab some of the best gear I've ever had the opportunity to wear. This stuff is legit, check them out.