Building Transformational Leaders by inspiring and developing athletes, coaches, and influencers.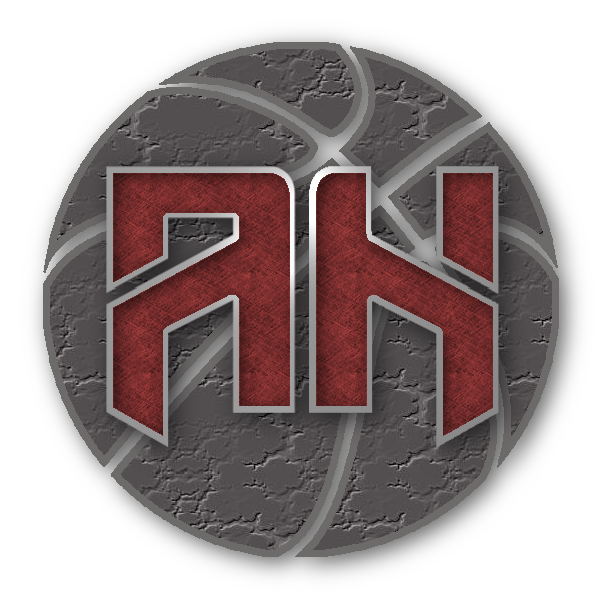 Are you a Coach? Are you a Leader?
Do you believe that...
You are the Author of Your OWN Story
Leaders have a responsibility to make a difference
"Talent" is based on our ability to grow
Every week we send out little nuggets of Leadership GOLD to help
YOU make the Difference.
---
Killer OBU Plays
5 Simple Tools
We try to think DIFFERENTLY about Leadership
Sports is about more than trophies or medals. It is about impacting lives. Ironically, the more you focus on others, the more successful your team will be in the long-run. Join the the movement today.
Your team's ceiling is directly tied to your ability to grow as a leader, coach, and a person. Take your team's performance to the next level today. Join the movement today.
To get started read a few of our favorites...
---
Grow as a Leader. Transform Your Team.
What to Expect
Immediate Access
Opt-In and get instant access to Download our Library of Premium PDFs
Weekly Leadership Content
Weekly goodies on leadership and team building sent straight to your inbox
Join the Movement
Join the movement of leaders and coaches who are passionate about building leaders
---
---
Thanks for stopping by. I look forward to developing a relationship with you in the weeks and months to come. My passion is to see coaches become dynamic leaders that have world changing impact on their teams. I hope you will take this journey with me.
Sincerely,
Quinn McDowell​