This article was originally written for the Coaches Weekly publication. You can check them out here.
The Holiday break can be a great tool for your teams growth and development if approached the right way. There are several different schools of thought on the best way to utilise the extended time between game days. Some coaches like to give their players extra time off, others use the break to get in extra practice, and still others focus on giving their players a rest from "basketball activities" instead choosing to focus on strength and conditioning.
From my own experience and by observing other programs throughout the years, I can say this is truly an issue that is never a 'one size fits all' approach. That being said, I think there are some valuable principles that can help every coach get the most out of their time off.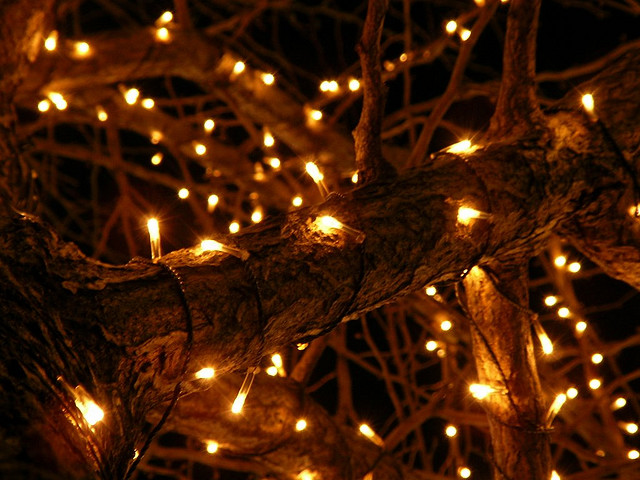 Prepare for the Dog Days
The toughest months in a basketball season are always the time immediately following Christmas break. As late December and February roll around, the excitement of the start of the season and the holiday break has inevitably worn off. School is back in session, its cold outside, and players will start to feel the mental and physical fatigue that inevitably comes around the middle of February.
You need to prepare your players for this tough stretch by understanding the strengths and weaknesses of your team – and what type of activity, or lack thereof helps them the most. For example, veteran teams with older players might benefit from extended rest and recovery sessions – personally I always enjoyed the extra weight room sessions which prepared my body for the impending grind of the season. For younger teams, you might take the opportunity to use the extra practice time to teach new sets, work on team chemistry, or perfect your various systems.
Revisit the Fundamentals
I think the mid-season break is a great time to sharpen your teams attention and commitment to fundamentals. Depending on how long of a break you have, some coaches will even run a type of mini training camp which starts by hammering home the basics and progresses to more complex practices. This is a great chance to reinforce the foundational pillars on which your team is built. Take the time to teach your players without having to worry about preparing for a game.
As I mentioned before, the degree and manner in which you do this can depend on the makeup of your team. But once you get into conference play it can be difficult to spend a lot of practice time drilling the fundamentals.
Skill Development
In the same way that it can be difficult to find time to commit time to fundamentals, skill development can become an afterthought during the rush of the season. Give players opportunities both in practice and during extended gym hours to work on their game. Schedule an extra skill session once or twice a week to give your players the time to sharpen their skills and get a lot of extra looks at the basket. The extra jumpers, ball-handling, and skill work will pay dividends later on.
Fresh Start
Regardless of your wins and loss record heading into Christmas break it is important to emerge from the time off with a singular mindset of the team's goals moving forward. Your team should never be more unified or excited to take on the challenge of the second half of the season. It might also be a good idea to have conversations with your key leaders about the expectations for the second half of the season. Whether that means improving on the first half of your season, or continuing your winning ways, your team should be united and excited to take on the challenges ahead